"Our purpose is to be a value to our team and to our Community in the most honest way possible. Not just believing, but doing this will lead us to success! We will be respectful and honest in our dealings with each member of the Brown's Shoe Fit Co. team and each of our customers. We will focus on developing and nurturing long-term relationships with each other and our customers."
Brown's Shoe Fit Co. Freeport has been locally owned and operated since its establishment in 1979! From then, till now our goal has remained the same; to provide expert service and to change the standard of foot comfort! We do this by understanding every shoe we carry, and how they work to make sure your feet stay comfortable all day long. We always make sure it's customer first, and shoes second.
There are many ways to buy a pair of shoes, but only One way to fit them. Today the world is moving faster and faster, but when buying shoes, moving too fast can  mean the difference between all day comfort, and an entire body that just aches. The "Sit & Fit" tradition may seem out dated to some, but to us it is the only way to ensure that your wallet, and feet are both satisfied!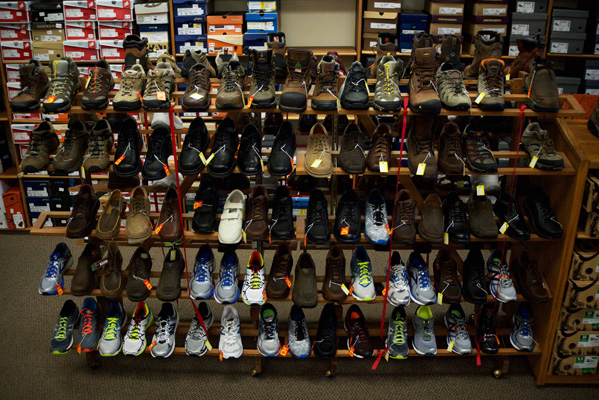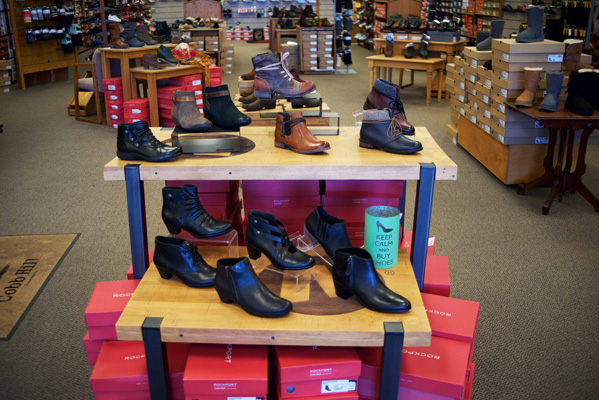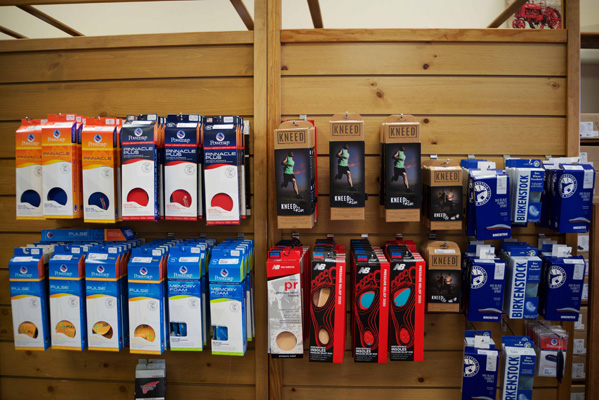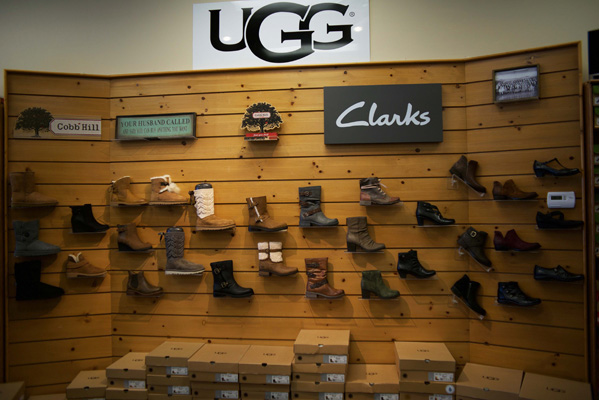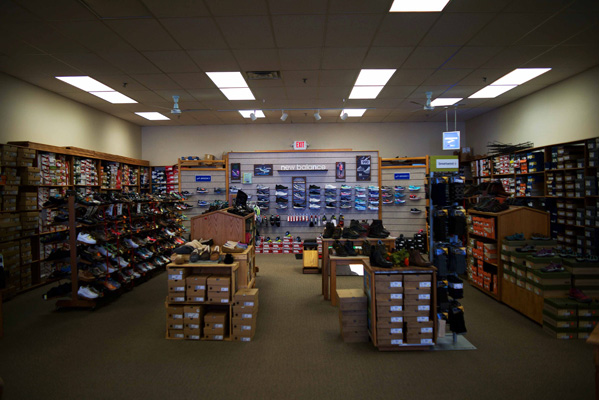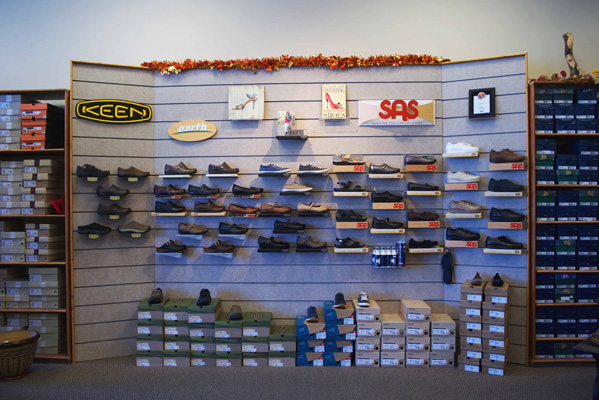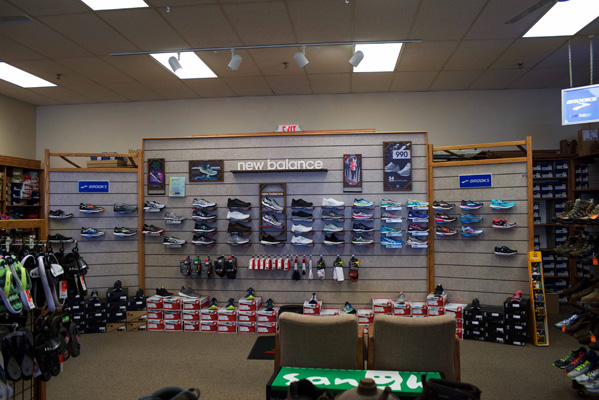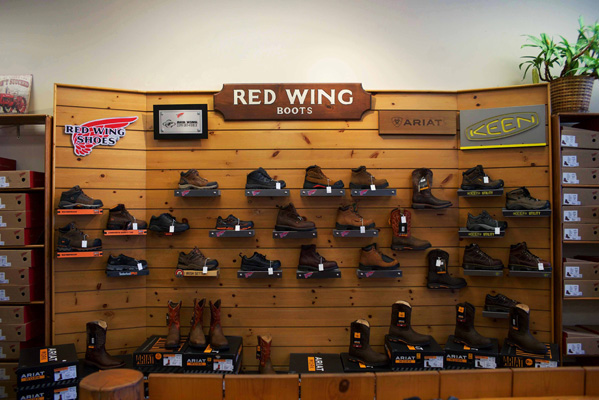 Ever since Brown's Freeport was established all those years ago we have prioritized customer service above all else. To us, customers are family. We hope no matter what you always feel welcomed!
Brandon was seventeen years old when he started working for Brown's Shoe Fit Co. in his hometown of Fort Dodge, IA. Since then Brandon has devoted his career to learning the craft of proper shoe fitting. With his passion for small town business, and his dedication to quality service, Brandon is ready to change Freeport's standard of foot comfort!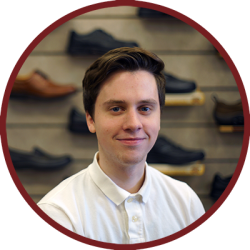 Will is a Freeport native who has great passion for his community. Freeport Brown's was his first job in retail as a part time salesperson. He is now a full time salesperson and Fit Specialist for Freeport Brown's. You can count on him to make sure you have the proper fit.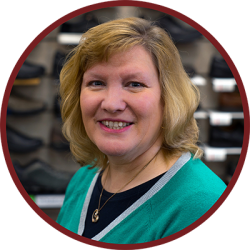 Lorna is no stranger to customer service – she has years of retail experience and brings her passion for people to Brown's Freeport. Lorna's welcoming presence makes you feel comfortable while you browse the store. She is happy to answer any questions you may have about our product lines.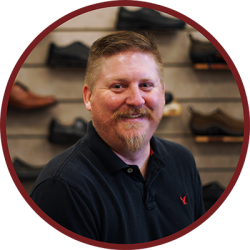 Originally from Texas, Grant moved to Freeport, IL, with his wife in 2017. Although it was quite the journey, Grant has found himself infatuated with the community of Freeport! With his passion for problem solving and general interest in our customers needs, he has been a great addition to the Freeport Brown's team!