You are Unique and so are your Feet
At Brown's Shoe Fit Freeport, we understand that buying shoes is not always easy. Different feet have different needs. At Brown's Freeport, we do everything we can to make sure that your feet are correctly and comfortably fitted in the right shoes for the right occasion! Visit the Our Brown's page to find out more, or visit the Contact Us page to locate our store and stop in today to get a shoe fit unlike any you've had before!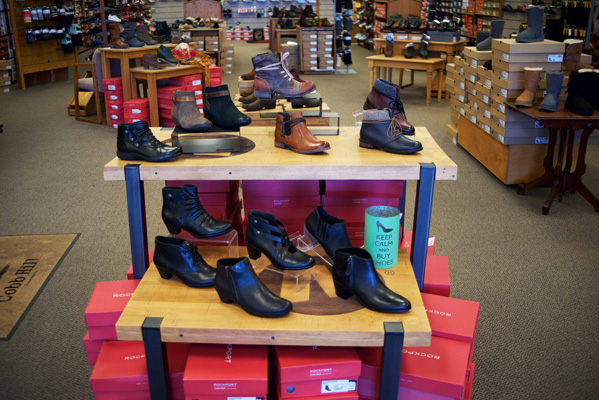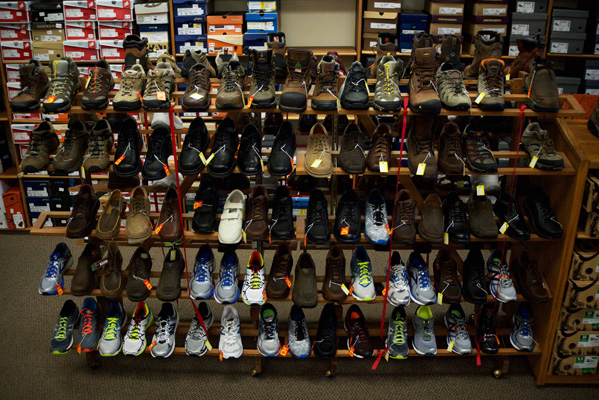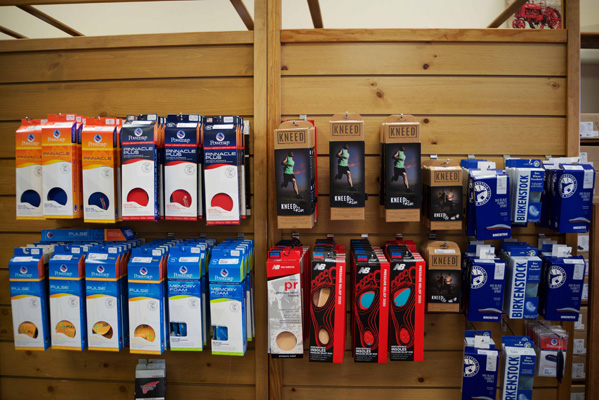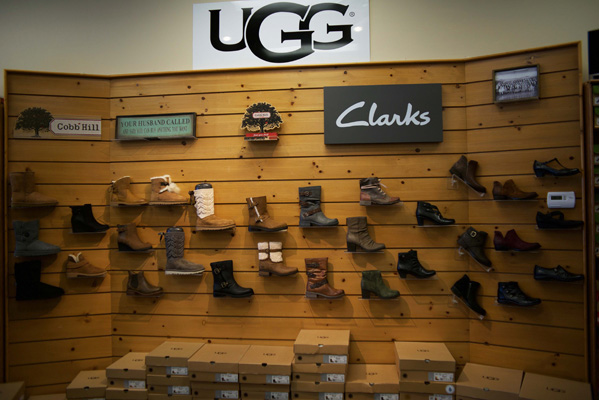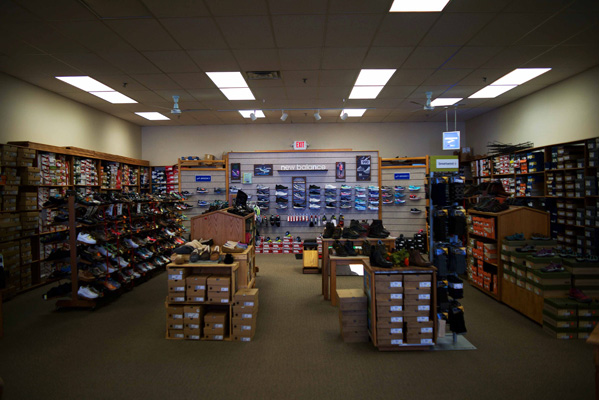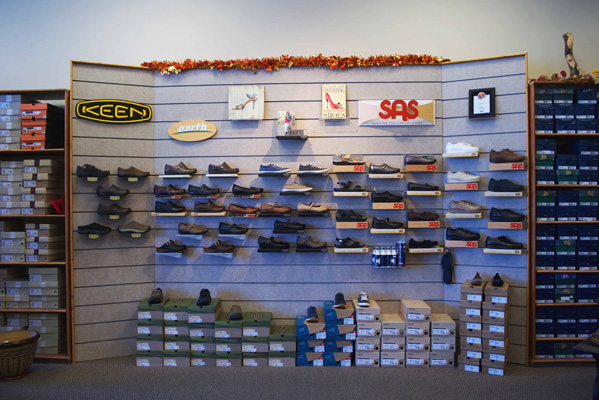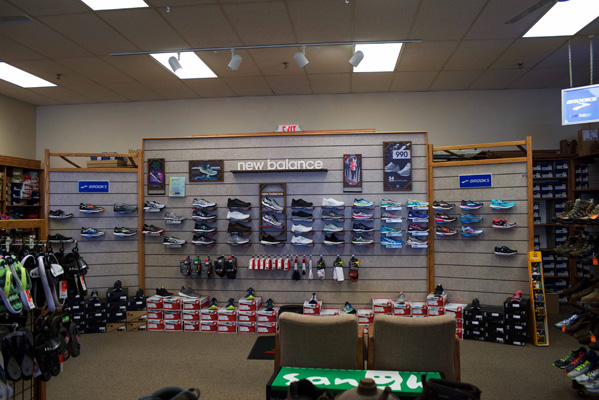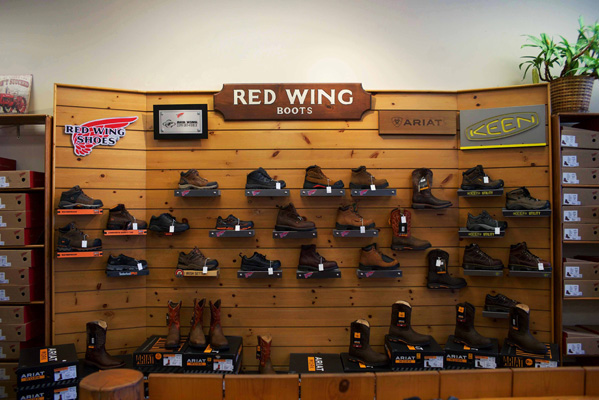 We want to be a value to our community any way we can, and one of the best ways to do that is through consistent communication. Sign up for our quarterly newsletter and receive fun, educational, early, and beneficial content that can not only help your feet, but also help your wallet!